Our senior open tennis weekend kicks off on Thursday 2 May and runs right through to Monday 6 May. Lots of great tennis, music and food will be happening over the weekend – so why not come on down, be fed and entertained
 and cheer on your tennis buddy as they battle it out with participants from across Ireland and a few other countries too.
Tennis
Greystones Senior Open 2019 tennis schedule is available on tournament software. General timeline
Thursday  2 May – 7.30pm to 9pm
Friday 3 May – 7pm – 10pm
Saturday 4 May – 2.30pm – 8.30pm
Sunday 5 May – 2.30pm – 8.30pm
Monday 6 May 10am – 5pm incl prizegiving
Delicious homemade food all weekend
Delicious food all weekend – many thanks to the great volunteers we have in the club. Why don't you come down for a delicious BBQ burger, chicken and salads (€7) and lovely desserts (€2) and bring the family! All welcome.
Music & Craic
Friday Night Music & Cocktails – leave the car at home!! Great music from David Marron Music with a range of cocktails from our professional mixologist Mark made to order for €7 in the bar. Start the long weekend by enjoying a Tom Collins, Brambles, Sex on the Beach or a Long Island Iced Tea.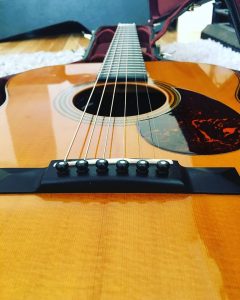 Saturday Night Music – local boy Jack Joyce will be on hand to entertain us in the bar from 9.30 – 11.30pm. Club draw too!
Sunday Steak dinner night and semi finals night – steak dinner and dessert (or salmon or chicken) for €10 while the battle is on court to reach the finals. Steaks must be ordered in advance.