All adult members are invited to the "Members Welcome Night" on Saturday 10 September from 7pm. We will also have the club draw!
The evening is for members over 18, especially for new and recently joined but also for the "for more years than I care to remember" members, and is a chance to get to know your club and fellow members a little better.
• Play tennis at 7pm – have a friendly game of tennis with club members – just arrive with your racket – no need for a pre-arranged game or partner – we'll grade the tennis if it makes sense using our colour standards.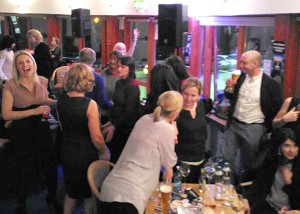 • Retire to the club house post social tennis at 8.30pm
• Get to know other members of similar standard and get included on distribution lists
Meet the Committee if you don't know them already!
• Enjoy some food, have a drink at the bar and enjoy a bit of banter for the evening.
Club draw – grab yourself a grand! or the attendance prize of €200 – are part of the club draw – sign up now
All welcome