To coincide with the second grand slam of the year at Roland Garros we are hosting a French Open – tennis, wine and cheese night for our members and friends. Cost €10
American tournament starts at 7pm – limited to 48 players. All standards welcome. Enter early to avoid disappointment.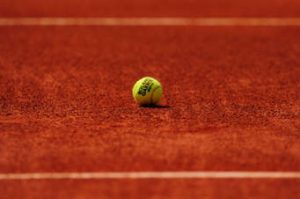 Social event with a selection of cheeses and wine after in the bar. You are welcome to bring a friend.
Enter online on tournament software which is the best way to secure your space.  You can also register your interest on eventbrite, in the clubhouse on the noticeboard or by texting Ailish on 0872380265.