We are running two graded open events over the October Bank Holiday weekend which are open to players from all clubs and all levels – mixed on Saturday night and doubles on Monday morning.
Each event is limited to 24 pairs so enter early to ensure you are included!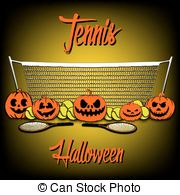 Each tournament consists of 3 round robin matches – all on the same day – short sets (best of 9 games) – against players of similar standard as the round robins are graded (Class 2 to non league)
Entry Fee €10 per tournament – price includes food (dinner on Saturday night or lunch on Monday)
Enter with a partner preferably or we will try to match you up with someone. Partners and friends welcome to join for food (€10) or socialising after in the bar.
If you have any questions about the tournament please email Ailish on ailish.byrne@hotmail.com or by phone to 0872380265.
Spread the news!