Sunday 10th May,  6.30pm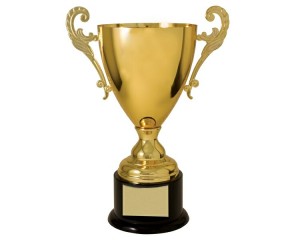 Tostal Cup      –      BBQ      –         Club Draw
Don't miss out on a great Club Competition  – we still have space for men so don't delay – sign up now – The Tostal Cup is a mixed doubles competition and is limited to 24 ladies and 24 men.
We will be holding a BBQ afterwards with the Club Draw taking place at approx 9pm.
Entry fee €5  –  includes BBQ.
Any queries contact:-
Nick – Men's Captain  – 087-9938348    or   Robyn – Ladies Captain – 087 0501937