This coming week is half term for most schools.
So….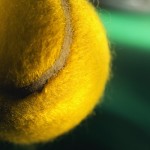 next Thursday morning , February 19th, our usual game will probably not have many participants!
If you want organised tennis  (and coffee)  please let me know either by the "Thursday Morning Ladies' Tennis" Facebook page or by texting me…otherwise I'll just have a lie in!