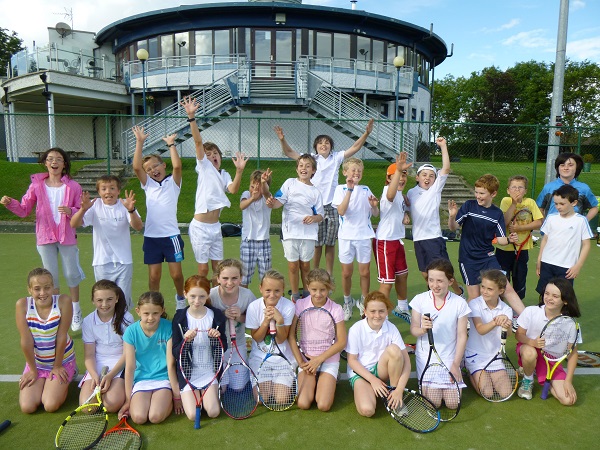 Summer Tennis Camps 2019
Camp 1: Monday 1st – Friday 5th July
Camp 2: Monday 8th – Friday 12th July
Camp 3: Monday 15th – Friday 19th July
Camp 4: Monday 22nd – Friday 26th July
Camp 5: Monday 29th July – Friday 2nd August
Camp 6: Tuesday 6th – Friday 9th August
Camp 7: Monday 12th – Friday 16th August
Camp 8: Monday 19th – Friday 23rd August 
Extra Camp: Camp 9: Monday 26th – Friday 30th August
* Please note Camp 9 is not included on the booking form but can be booked by texting Alan on 0872225298.
Age: 5-14 yrs
10am-2pm
Cost per week: Members €79, Non Members €89
Cost per day: Members €20, Non Members €24
Contact: Alan on 0872225298
Sibling discounts apply for 2nd and subsequent children booked.
MEMBERS BOOKING SUMMER CAMPS
Camps 7 & 8 are fully booked. There are still places for Camp 9.
Members can book summer camps using their login details on www.smartclubcloud.com. Summer camps are booked through the "events" section.
NON MEMBERS BOOKING SUMMER CAMPS
Camps 7 & 8 are fully booked. To book online for camp 9, please use this link.