Who will be this year's Club Champions????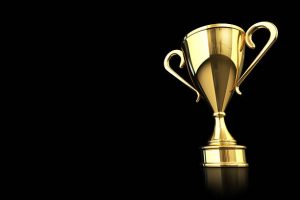 Entry for the Senior Club Championships opens on Tuesday 18 September online on tournament software – http://ti.tournamentsoftware.com (use this link or search for Greystones).
Please enter online preferably or there will be entry forms down in the club which you can drop into the office with your fee. Entties open until Sunday 24 September.
It starts on Wednesday 27 September and finishes on Sat 14 October with the finals night and a buffet.
This is THE tournament of the year – There are events for all levels so everyone can be a Champ and (numbers permitting) there will be plate events. If you don't have a partner we will do our best to find you someone for you or why not pluck up the courage to ask that person you want to play with do they fancy giving it a shot???
This is a great way to get to play against other members and we really would encourage you to join in. If you were lucky enough to be down at members night its a chance to use your voucher for a tournament entry also.