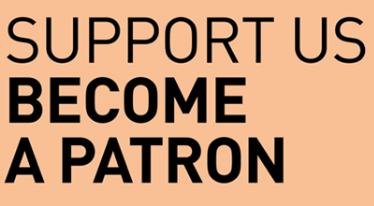 We have two open tournaments coming up over the summer. The Greystones Junior Open being held in July and the Greystones Senior Open being held in September. We are asking our members, friends and local businesses to support these important events for our club by becoming a patron.
A list of all patrons supporting Greystones LTC Open tournaments is available here.This list will also be displayed in the Clubhouse.
SPONSORSHIP 
If you have a business why not become a sponsor and advertise your business? Those interested in sponsorship should contact Tom Shelly on 086 8587008.
A list of 2018 sponsors of our Opens 
PATRON SUPPORT €20 for ONE or €30 for BOTH TOURNAMENTS
A patron supporting the Junior Open is €20. Similarly patronage of the Senior Open is €20 or you can combine patronage of both events for €30.
PATRONS ARE ENTERED INTO A RAFFLE FOR FRENCH OPEN TICKETS
There will be a raffle for patrons of the Junior Open – all patrons will have a chance to win two tickets to the French Open. Similarly patrons of the Senior Open will have a chance to win another two tickets to the French Open.
If you opt to be a patron for both the Junior Open and Senior Open you will be entered into both draws.
Those interested in being a patron can drop an envelope with the appropriate amount (or use one of the ready-made envelopes available in the clubhouse) with a cheque into the office/bar or can contact Ailish Byrne 0872380265 or Tom Shelly 086 8587008.
For online payment, please click one of these buttons to pay with PayPal:
| | |
| --- | --- |
| | (patronage for Junior Open only) |
| | (patronage for Senior Open only) |
| | (patronage for Junior and Senior Open) |